A Full Range of Restoration Services

At Southern Connecticut Restoration, our team is one you can rely on. If you've been a victim of a flood that has damaged your home, it is imperative that you seek immediate damage control. Our team works 24-HOURS a day, 7 days a week, so your loss is at a minimum. Trust our experienced, certified technicians to give you the service you deserve. We are known for our reliability and compassion. 
Our recovery and restoration process pays attends to your problem immediately. Our goal is to make you feel safe and secure in your home, even after significant flood damage has occurred. Work with a company that you can trust. Make Southern Connecticut Restoration your first call when flooding occurs. We're expertly trained in water extraction, smell reduction, carpet cleaning, and so much more.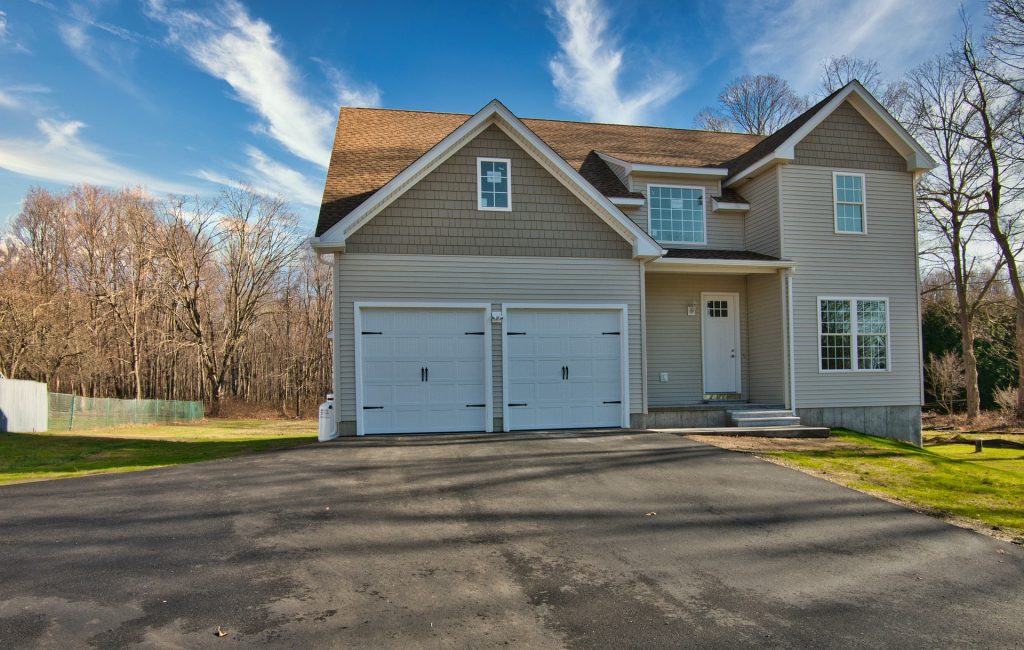 We'll help you secure your property
Help is on the way. Our technicians are prepared to meet you at the scene within an hour of your call.
Contact our team today for 
24/7 EMERGENCY 
service. 
Fire knows no boundary, that's why our team is available to you when you need it most. 24-HOURS a day, 7 days a week, we'll be there to treat you and your home or business with integrity. Our team works with the residential and business clientele to determine the extent of your damage.
Our goal is to get to you within 1 hour of your call. Whether you need a simple boarding, complete property security, or you're dealing with a large commercial loss, we'll help prevent any further damage from occurring. Since 2000, our technicians have been serving the entire State of Connecticut with certified fire restoration services. 
If you need construction services, our technicians can fully restore your property to its original state. From purification to complete restoration, you've come to the right place.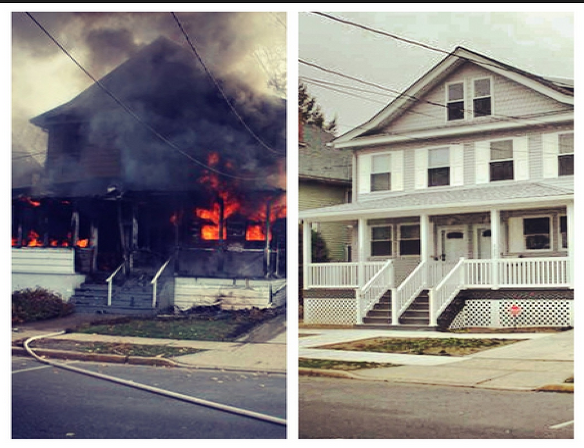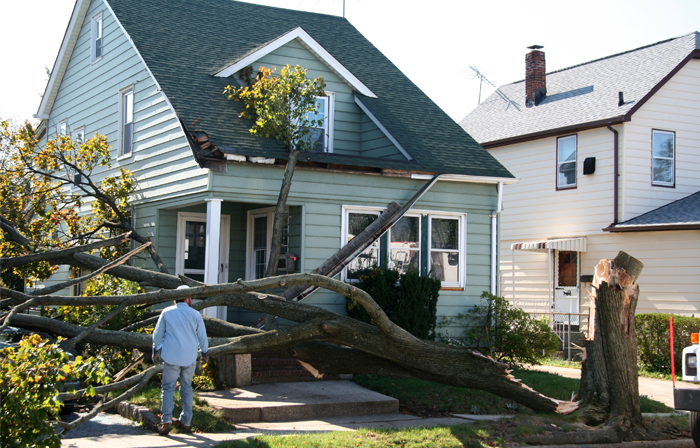 Wind and Storm Damage Mitigation Services
Powerful winds and damaging hail during seasonal storms, tornadoes and hurricanes can cause tens of thousands of dollars to property, homes and businesses. Downed trees, blowing debris and hailstones create dangerous environments and can severely damage buildings and other structures. 
Southern Connecticut Restoration is the premier provider of commercial, industrial and residential wind and storm damage restoration services in CT .   Our specialists have responded to storm emergencies to clear and secure property, recover and restore damaged contents, and return property to its original condition as quickly and painlessly as possible. We handle every job with a focus on care, quality and speed.
Wind and Storm Damage Mitigation Service
SOCR offers emergency storm response services 24 hours a day. Our specialists assess the extent of storm, wind and hail damage. We clear debris from damaged buildings and take immediate steps to prevent further damage. We secure the site, reinforce structures, board up windows and doors, and tarp roofs. If necessary, contents are removed and inventoried for cleaning and repair.
Wind and Storm Damage Repair Services
In order to help clients recover from wind and storm damage as quickly as possible, Southern Connecticut Restoration will oversee the entire storm clean up and rebuilding process. Our team of experts returns homes and businesses to original condition with a full range of damage repair and reconstruction services. Our specialists work directly with insurance agents and adjustors to ensure that our clients receive all available coverage to minimize out-of-pocket costs. They prepare detailed, accurate wind and storm damage appraisals and reconstruction estimates.
Do You Know What's Lurking in Your Home?
Mold growth can lead to serious health complications, sickness, hospitalization and even death if left untreated, A variety of illnesses including fungal infections, allergic reactions, asthma attacks and sinus complications can all be caused by excessive mold growth in your home. Mycotoxin Poisoning, which is likely to be fatal, is also a possibility. Mold removal requires the help of a professional team, trained in mold abatement.
How Do You Know if You Have Mold In your Home? Here are a few things to look for:
Black mold is the most severe type of mold and one of the most difficult to remove. If you think black mold is in your home, contact our team for a professional review. If mold is found, our team can begin the process of removing the mold quickly and reliably. We can make your home mold free. Only a professional mold removal company has the means and tools to get rid of black mold completely. 
The highly trained technicians will use the most appropriate methods to eradicate the mold and prevent them from coming back. They can offer suggestions on how to minimize moisture in an area where mold likes to grow. It takes more than just a spray of bleach to get rid of mold. In fact, there are species of mold that are particularly harmful and stubborn. Black mold is the most dangerous, and a home that is infested with black mold is a very unhealthy living situation for the occupants. Mold spores can get airborne if it is disturbed. The ventilation system inside the house can blow the spores everywhere. Have your home tested for mold as part of your annual home maintenance routine. If mold is found, have the mold removed by an experienced mold removal company such as Southern CT Restoration.